For more than a century, we've made it our mission to diligently and rigorously protect natural resources and aquifers.
Mineral waters are found several hundred metres deep, and the soils of our sources act as natural and efficient filters.
That's why we put all our energy into protecting and jointly managing the forests, the natural environment and water cycle with our local partners.
Mineral water, our specialism
We've always placed the protection of nature at the heart of our activity. From the ground where the water springs, all the way to the dining table, we adhere to the highest operational excellence, at every step of the way.
Catchment
Legislation requires mineral water to be bottled at source. This guarantees that the mineral water we drink keeps its purity and all its virtues from the moment it emerges.
Permanent quality control
Protecting a stable natural product over centuries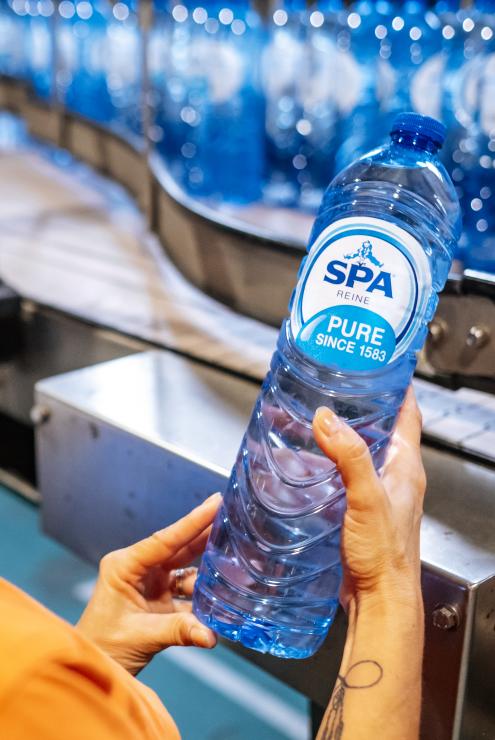 Transporting
When it comes to the water from our sources, we prioritise transporting it over short distances with the lowest possible environmental impact.
Bottling at source is a legal requirement, ensuring the absence of impurities
Direct pipelines to the bottling plant, with no leaks
HDPE pipes are unaffected by bad weather like thaws
Bottling
Packing and bottling serves to protect the authentic purity and natural integrity of the water. Natural mineral water cannot be exposed to anything which risks altering its original quality. It is nature, bottled.
Direct bottling, avoiding contact of the water with any external elements; no additives (eg chlorine) which alter the original purity
Packaging which preserves the water's integrity and purity, all the way to the consumer
Various bottle sizes, to meet your needs at any time of day
Our goal is to satisfy all of our customers and consumers!
The feedback we receive helps us to constantly improve the quality of our products.
All comments are taken into consideration and we provide a prompt, personalised and professional response to each contact.
Sending a thank-you message in return is part of how we work to keep customers' loyalty and maintain their confidence in our great brands.
As part of pursuing our objective of naturalness, and alongside sustainably managing aquifer resources, we aim to constantly offer something new, whether in terms of product or packaging.
For example, we are asserting our pioneering position in eco-packaging by creating ever-more-circular eco-packs, keeping materials in constant circulation. And we always ensure our operational standards remain as high as possible.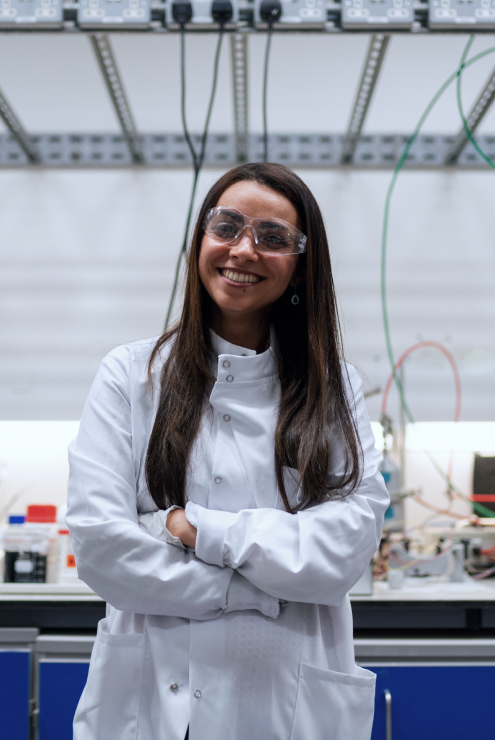 I work with my team to design innovative products and packaging that keep us ahead of the competition.
At the intersection of science and technology, we daily seek solutions to preserve water's natural purity.
Boost your career - join us!
Our group offers plenty of opportunities to contribute to the success of our mineral water and soft drink brands.
Joining Spadel means living a professional life rich in interactions and ambitious goals, especially in terms of sustainable development! Our teams work together, helping you use your potential to help us innovate.
Find out more about working at  Spadel