Our natural mineral waters are perfectly suited to enhance human health.
Captured at source, in protected natural areas across Europe, each reflects the qualities of its land. Every drop passes directly from source to bottling site, safely preserving its original purity without any chemical treatment.
With a firm management focus on sustainability, all our production sites are carbon neutral and create jobs that cannot be relocated. Not forgetting Spadel's own operational excellence in action at each of our catchment sites.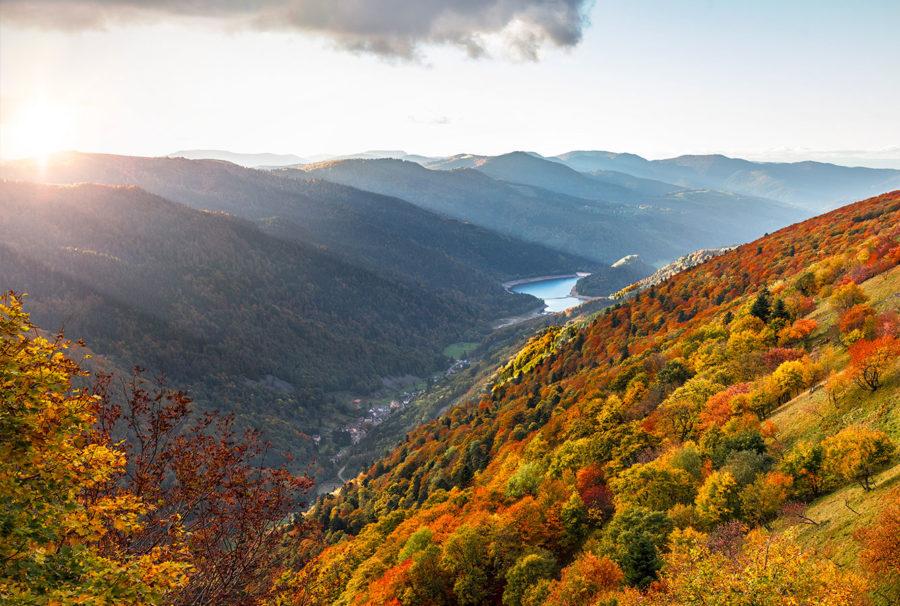 france
Wattwiller®
Les Grandes Sources de Wattwiller (Wattwiller) • Natural mineral water
Coming from the Ballons des Vosges natural park in Alsace, this source offers water that's nitrate-free and low in sodium.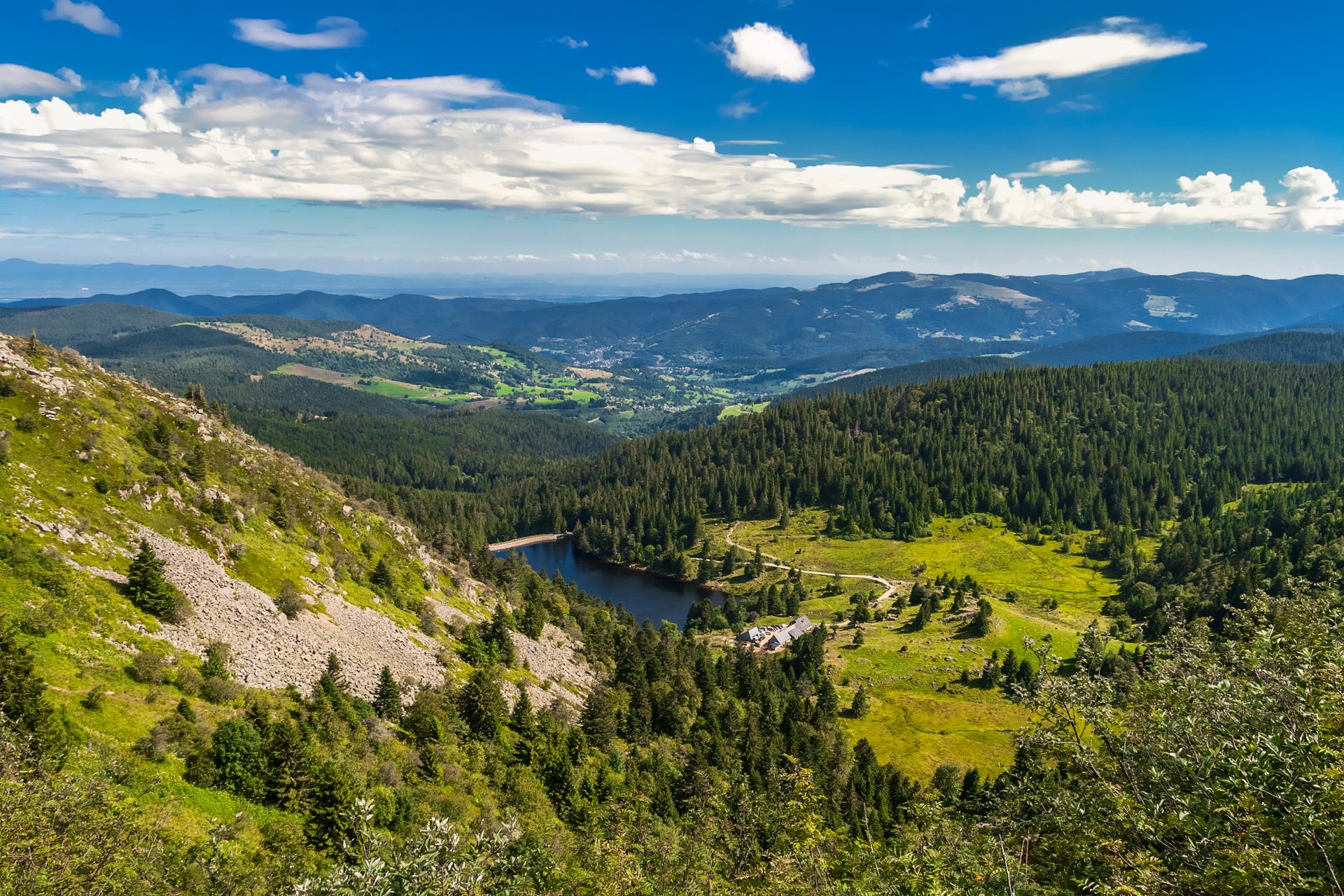 France
Carola®
The Mineral Waters of Ribeauvillé (Ribeauvillé) • Spring water • Flavoured water
THE benchmark for dining tables in Alsace, Carola emerges from the ground on the heights of Ribeauvillé, in eastern France.
belgium
SPA®
Spa Monopole (Spa) • Natural mineral water • Flavoured water • Soft drinks
Unmissable in Benelux, the SPA natural mineral springs are born in the hollow of the Belgian Fens on a 13,177-hectare catchment area.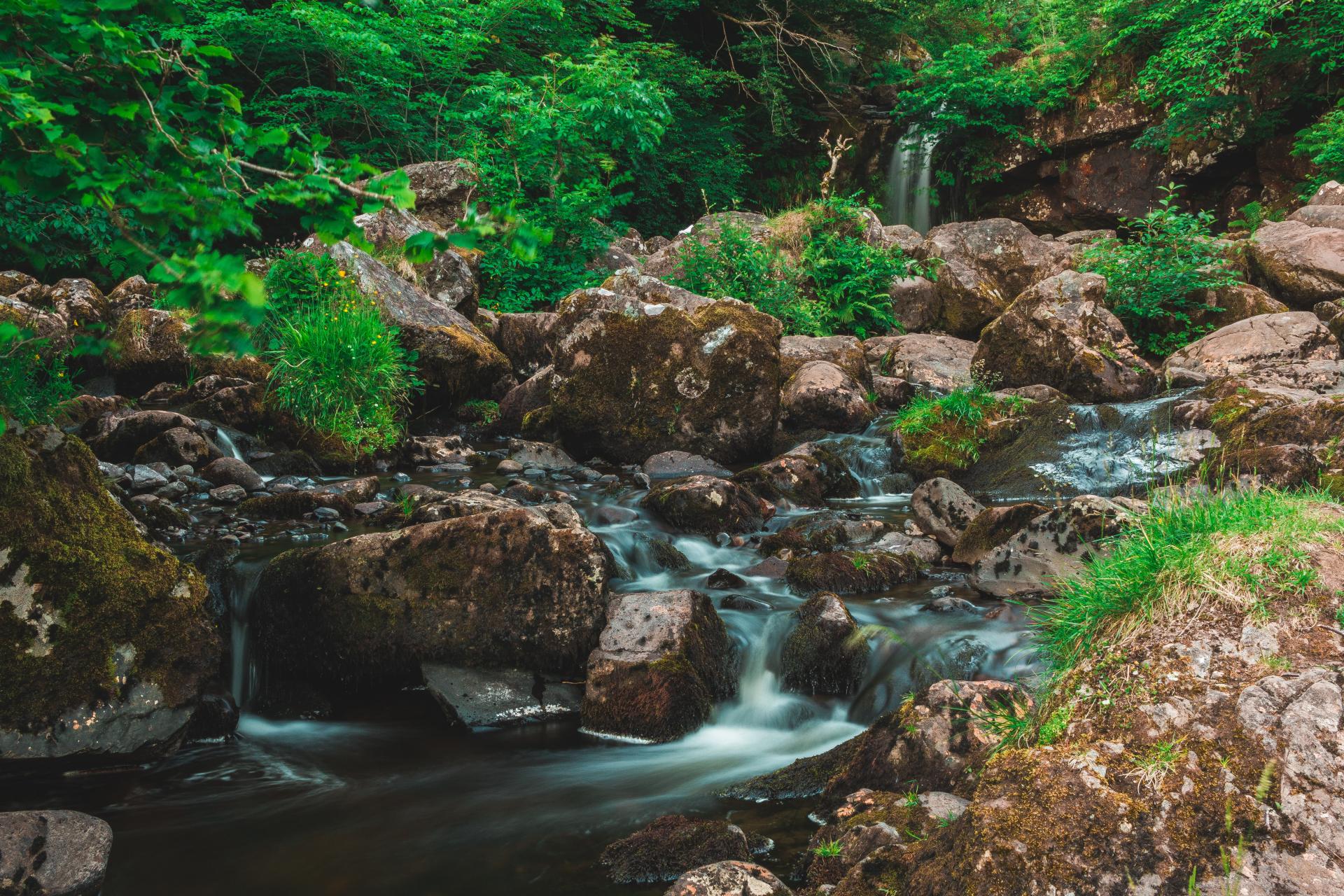 belgium
Bru®
Bru-Chevron (Lorcé-Stoumont) • Natural mineral water
A "pouhon" (naturally gaseous mineral source), used since the 17th century, found in a protected area of ​​4,250 hectares in the heart of the Belgian Ardennes.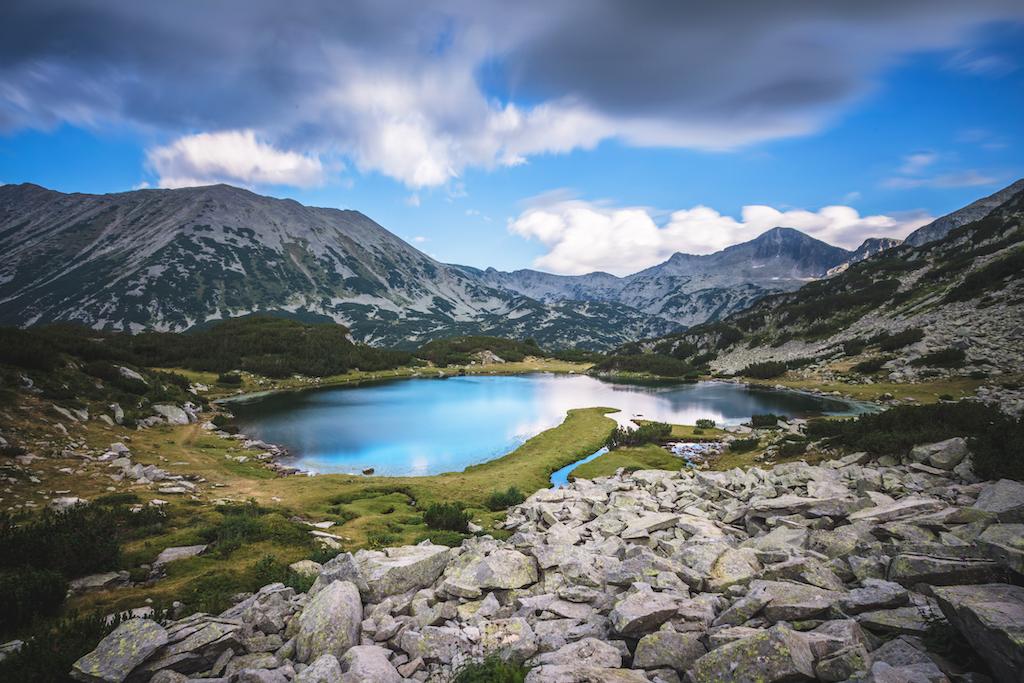 Bulgaria
Devin®
Devin • Natural mineral water • Spring water
Nestled in the heart of the Rhodope Mountains, it rises from a depth of 700 metres to over 1,300 metres in altitude, in a protected area, with no industrial activity for 50 km around.
prevnext
Use water without overusing it
Our vision for the use of mineral water sources includes the systematic protection of catchment sites. We are proud to have won numerous prizes in nature conservation; these awards illustrate our commitment and our desire to set the bar high, not only in terms of managing resources with care, but also in safeguarding biodiversity.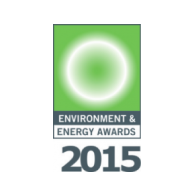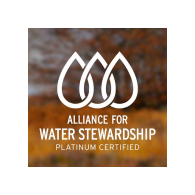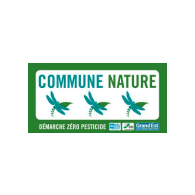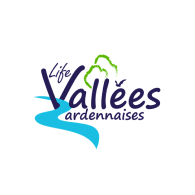 One water is not like another!
What is the difference between mineral water and spring water? What are the benefits of mineral water? How are catchments used and protected?
Learn more about the different types of water with our Frequently Asked Questions.
Discover natural mineral water