As a European leader with extensive expertise in the drinks and hydration space, we have made it our mission to bring together agents of change who share our values.
By supporting the most innovative and eco-responsible initiatives, we want to build an ambitious platform: a true ecosystem of local innovations.
Together, let's revolutionise the healthy drinks and hydration sector
With the creation of The Source, Ventures by Spadel, the new venture capital fund of the Spadel group, we are investing in startups and scaleups, and accelerating their development, to boost innovation in line with our vision. The Source currently has a total of 10 million Euros available.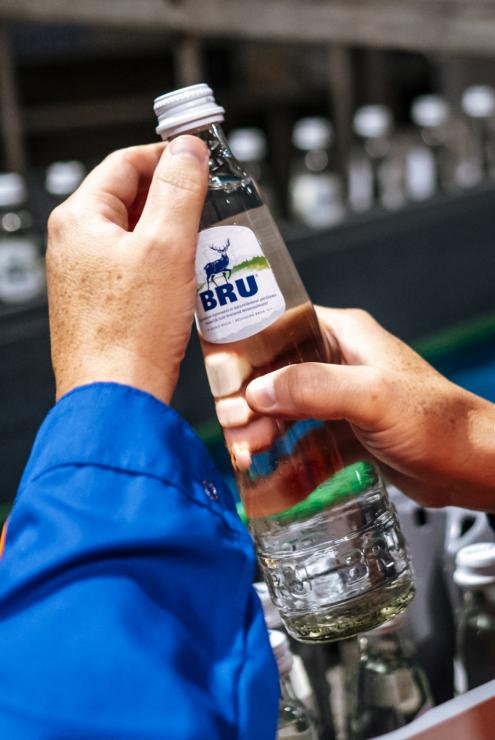 Our ambition
To stimulate innovation and talented entrepreneurs
We want to be a strategic partner of choice for rapidly developing initiatives.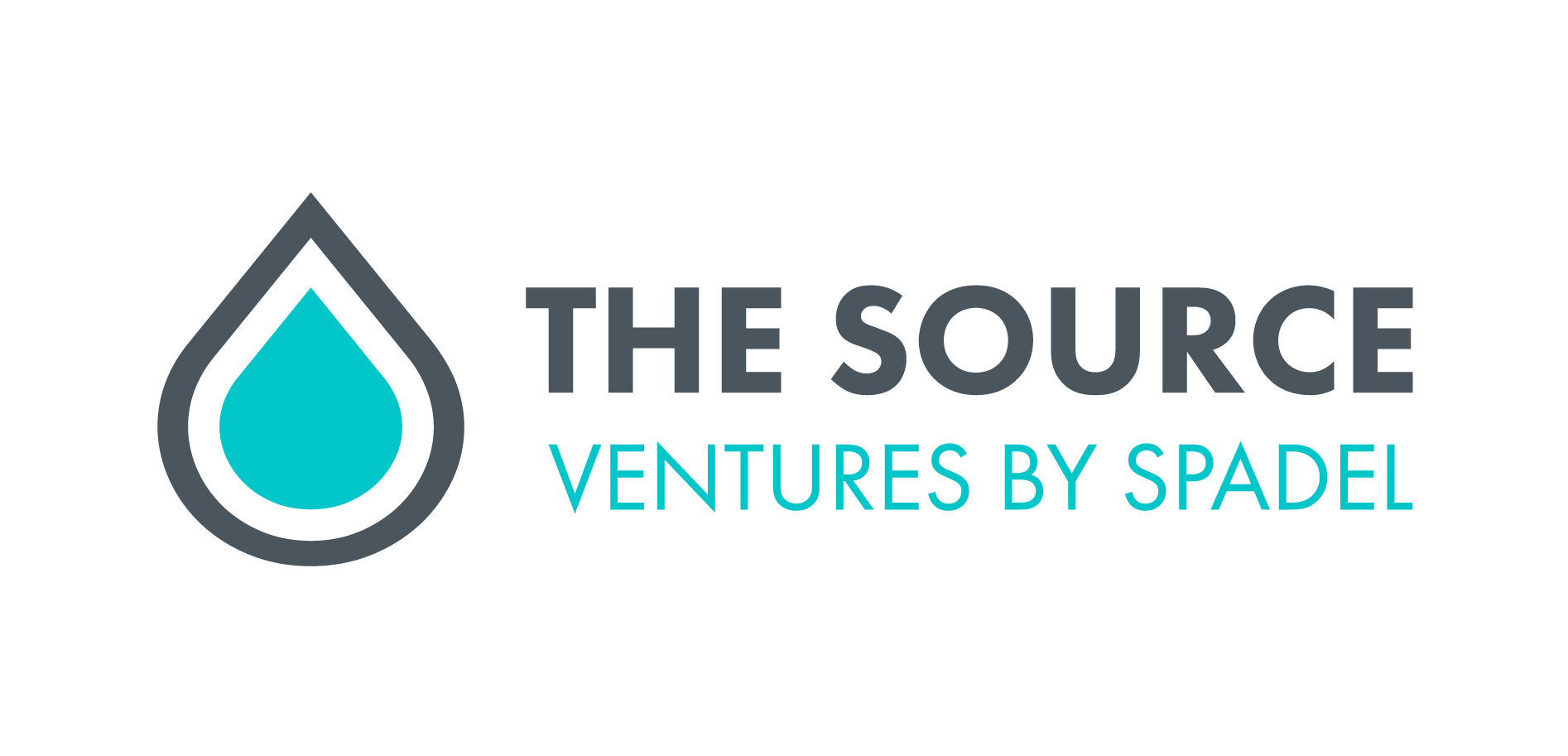 Support them through minority ownership interests.
Provide them with access to Spadel's vast strategic, commercial and operational expertise in the hydration space.
Build and enable a network of business partners and young companies actively driving synergies.
Foster the entrepreneurial spirit by allowing founders to stay in charge of their start-ups, with Spadel Group helping them flourish and grow.
These companies have already benefited from our support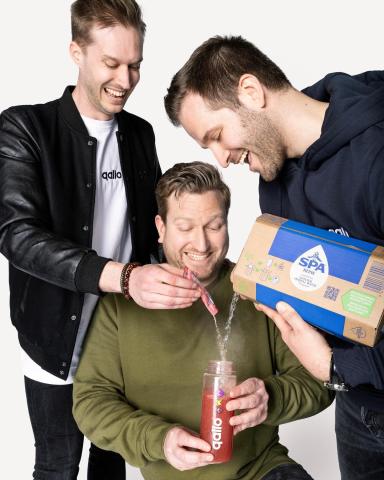 Qallo is a young Belgian company founded by Alexander Van Laer, Moos Tits and Niels Peetermans. They offer a healthy and refreshing alternative to the traditional cafeine-rich beverages, such as energy drinks, coffee,… Since the launch of their products Qallo already sold over 300.000 products, primarily on the Belgian market. Qallo has the ambition to grow to one of the European market leaders in functional beverages.
Read the press release
Dripl is the first drinks dispenser to offer healthy drinks without disposable packaging. The Brussels-based start-up was set up by founders Lucas Moreau and Colin Deblonde in 2020. Through around a few hundred companies such as SAP, SD Worx, Daikin and Visma, more than 2,500,000 packages have already been avoided to date. In three years' time, Dripl wants to be active throughout Europe, avoiding 15 million items of disposable packaging and aspires to prevent 1 billion packages by 2030.
Read the press release
Are you innovating?
Become a Spadel Group partner
Do you supply services or skills that improve the customer experience (logistics, data, vision) or do you provide added value in the food sector?
Maybe you offer essential technical expertise (sustainability innovations, products and packaging, new production and recycling techniques, etc)?
Are you on the verge of transforming the soft drinks sector?
What if we could help you launch or accelerate your project?
Tell us about your business - contact us on: