The Spadel group has, since its beginnings, expressed a pioneering spirit in favour of the environment. We're conscious of the impact that our economic activity can have on nature, and we are implementing ever more ambitious actions to preserve our environment.
A platform dedicated to our sustainability commitments
As part of our sustainability strategy 2025 'Source of Change' we've launched a unique platform where we detail all our sustainability ambitions and actions aimed at safeguarding natural resources.
Sharing
We're opening a dialogue with our partners, the organisations and foundations with whom we collaborate, and to any new sustainability initiative.
Communication
We're developing our educational work, so we can work with every generation and share what we know about protecting our environment and our peoples.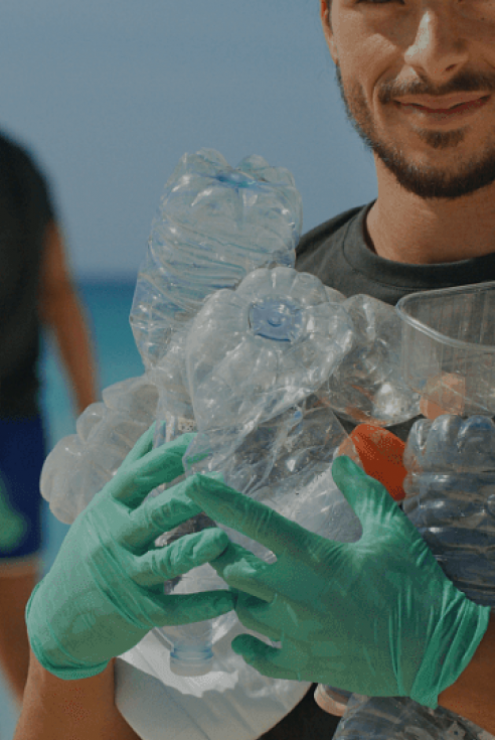 Priority actions
Our desire for a more sustainable world is illustrated by our practical and measurable actions towards environmental protection: reduction of our carbon footprint, emphasis on packaging recycling, protection of biodiversity, establishment of catchment protection perimeters, and security guarantees for employees and local stakeholders. Our BCorp certification also guides us in our efforts to be a leading sustainable company and to create a positive impact on the world around us.
Learn more about 'Source of Change'
Recognition of our efforts
Our numerous distinctions, awards, certifications and prizes attest to our determination - and they encourage us to go even further to protect, improve and rethink the world around us. We are always open to new initiatives and collaborations with other organisations and foundations.
Spadel is the first family-owned mineral water group in the world to obtain BCorp certification for all its brands. This certification is granted to companies that meet the highest standards in terms of social and environmental performance, transparency and accountability.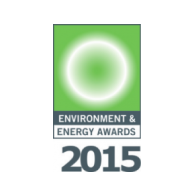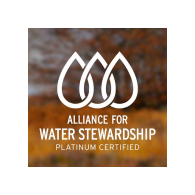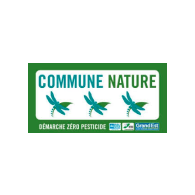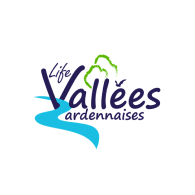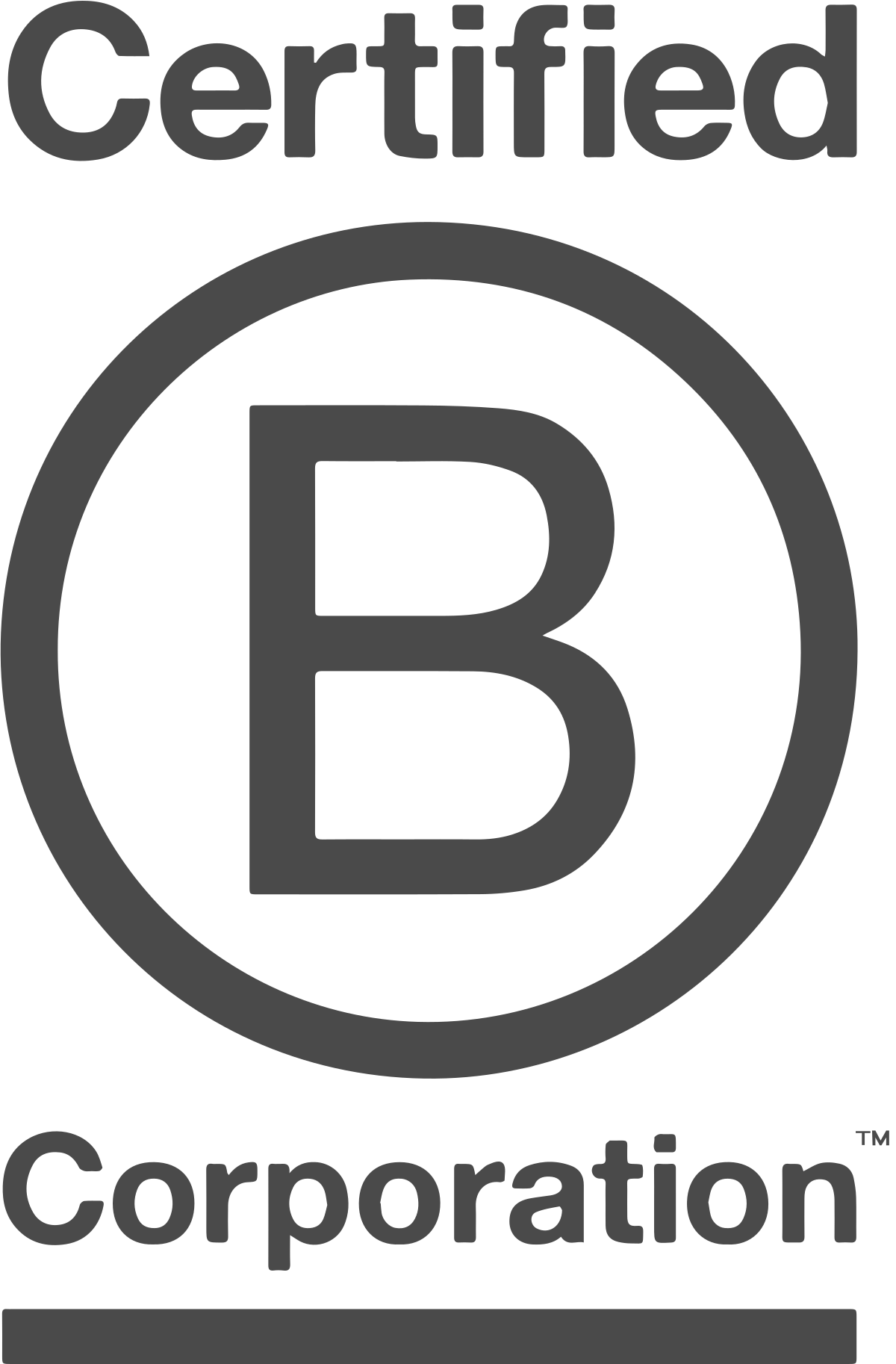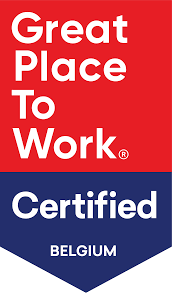 Follow all our latest actions and subscribe to our newsletter 'Source of Change'!
Contact
We believe in co-creation, knowledge sharing, and the power of collaboration. If you have an idea that will help us revolutionise consumer goods, contact us and join 'Source of Change'!
E-mail : sourceofchange@spadel.com
Tel : +32 (0)2 702 38 11