Natural mineral water comes 100% from underground reserves, bearing nature's own original purity! It contributes, through its beneficial properties, to our quality of life and to human health.
The different types of water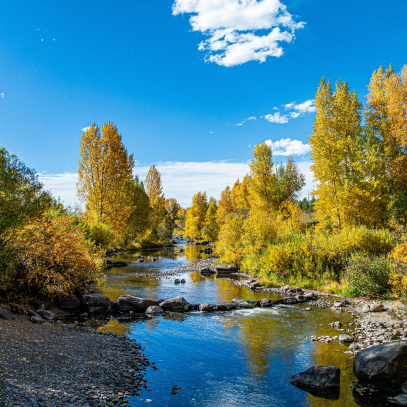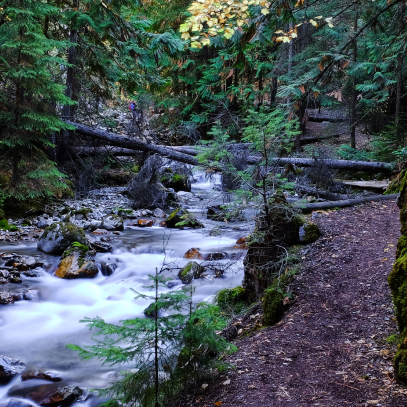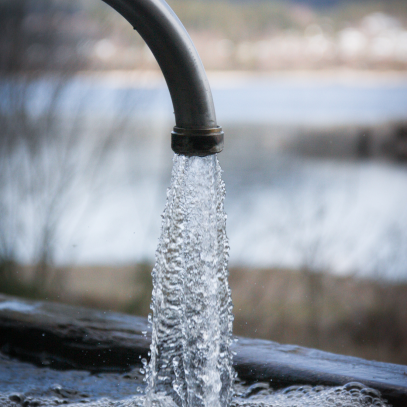 Water is not just water; there are different types.
So-called "natural" waters, such as natural mineral water and spring water, pass from the subsoil to the bottle in their natural state. Other waters, such as tap water, must first be chemically treated before being drinkable; totally different from pure natural mineral water which may, in some cases, offer beneficial health effects.
Download our PDF guide
Natural mineral water: original and unique purity
Natural mineral water comes exclusively from groundwater. Only the earth has played the natural role of filter! The water cannot be chemically treated and it has a stable mineral composition, which can give it beneficial health effects.
The "natural mineral water" label
Water is recognised as natural mineral water by the public health authorities, not only based on its mineral salt content but according to compliance with specific criteria:
Natural mineral water is 100% of underground origin
It has an original purity that comes from nature itself
It is not, cannot, and should not be chemically treated
It has a stable and unique mineral composition
The source is protected against any risk of pollution
It can offer beneficial health effects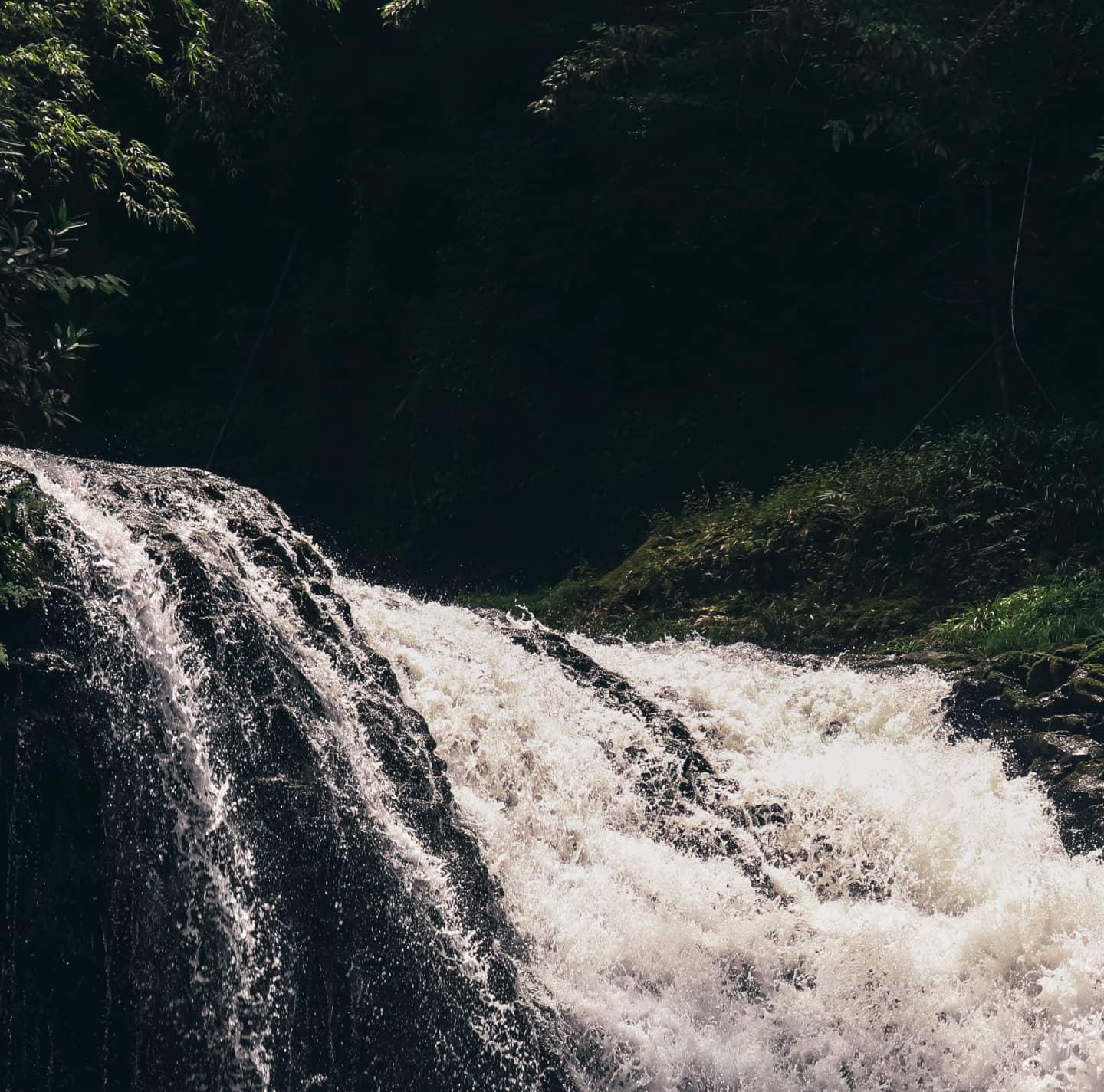 Nature in a bottle

Legislation requires that natural mineral water must be bottled at the source. This rigorous source protection ensures that the mineral water our grandchildren will drink in 50 years will be exactly the same as the water we drink today: pure and natural! No other type of water can claim to have the same purity and minerality.
Discover our sustainability initiatives
Offer products in their region of origin

In practice, Spadel could sell its waters in New York, but the further away from its catchment area, the more the product becomes a luxury product with a very large carbon footprint. Our ambition is to have products that are regionally well established, with reduced environmental footprints. When you drink water or lemonade from one of the brands of the Spadel group, you are participating in the economy of a region, a country.
National organisations we work with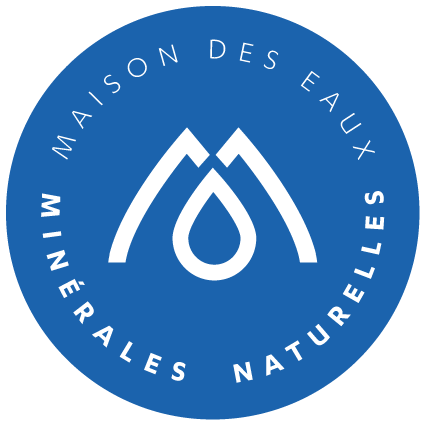 Water and environmental impact
Spadel's excellent reputation in the field of sustainability is the result of a long-standing commitment firmly anchored in our DNA, and the recognition of our many concrete actions.
The heart of our business consists of making every effort to ensure rigorous protection of our sources in order to guarantee pure mineral water of constant quality. This commitment permeates all levels of the company.
Learn more about our initiative Source of Change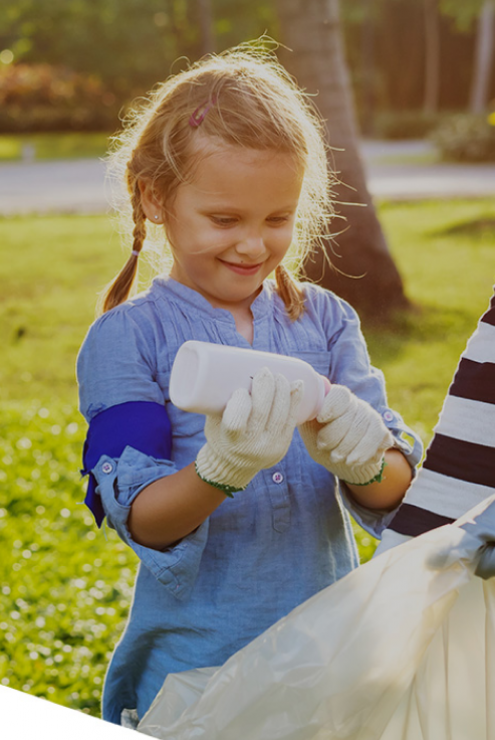 Protection of catchments
Watch our video exploring the Spa water protection area's unique biodiversity, thanks to bees.
In Spa, for example, this desire for preservation began in 1772 and the first protection perimeter in Belgium was created there in 1889. This protection area has continued to expand, reaching today an area of 13 177 hectares (26,350 football pitches), making it one of the largest aquifer protection areas in Europe.
This protection not only preserves water heritage, but also biodiversity in the area.
FAQ about natural mineral water
What do you know about the water you drink?