Join Spadel and contribute to the success of our mineral waters and soft drinks, which have built our reputation across Europe for decades.
Inspiration, passion, exchanges… every day we give the best of ourselves, in a dynamic team full of ideas!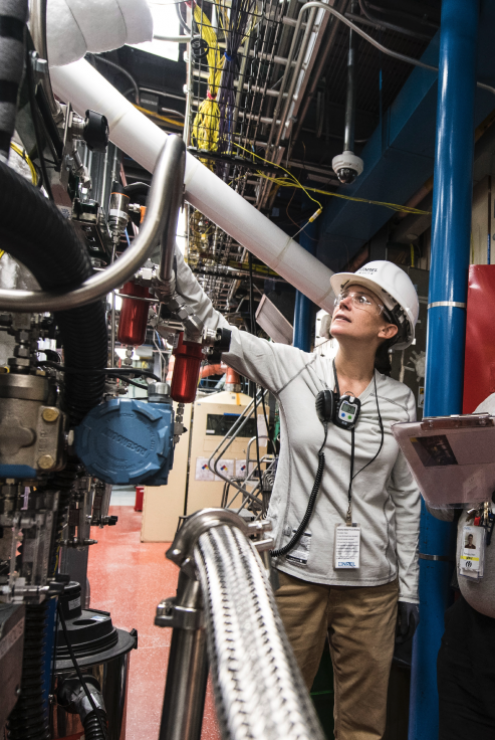 Be part of the Spadel family
We're looking to work with people who are qualified, passionate, and proactive.
We are committed to providing equal treatment to all clients. We prioritise diversity and inclusion, in full transparency.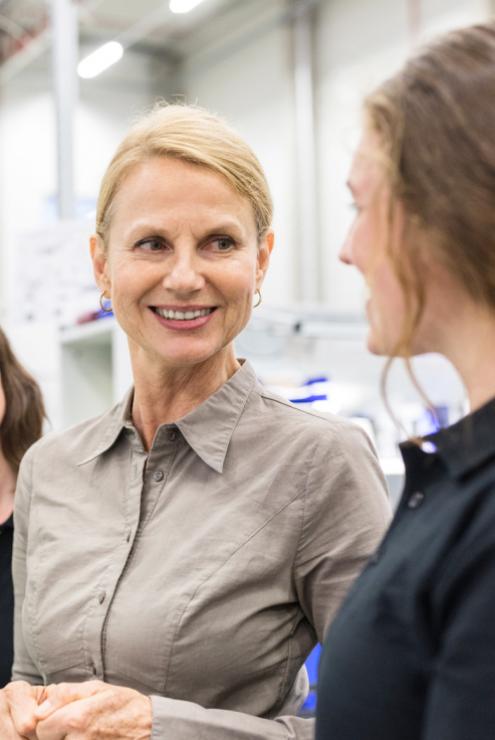 Direct communication, quick decisions
Spadel is a dynamic family group with a very direct structure. Our management is always accessible, and we communicate easily, so that we can quickly reach the right decisions. Being so agile makes it simple for us to respond to our customers' requests and adapt to market movements.
Our values,
driving our activity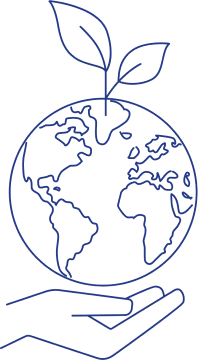 Create
positive impact
We listen to and engage with our stakeholders
We take care of our colleagues and help them grow and thrive
We act for a better environment and society
We propose qualitative natural products to contribute to a healthier life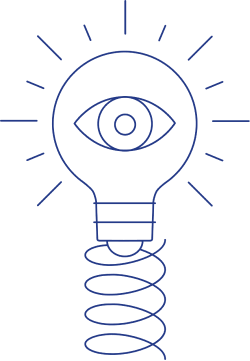 Be agile
and decisive
We decide (to achieve our objectives)
We move fast with foresight
We are flexible and reconsider in due time
We sometimes fail but always learn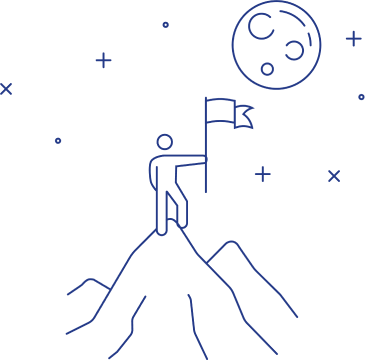 Go beyond
expectations
We set high and inspiring standards
We go the extra mile
We continuously improve
We recommend new solutions and innovative ideas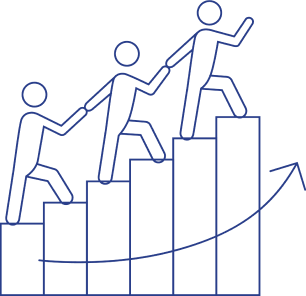 Move as
one team
We trust and respect each other
We connect and make progress together
We speak with one voice
We have fun and celebrate our successes
Sustainable development at the heart of our business
Respect for the equilibrium between humanity and nature is our principal objective. Our brands are locally distributed, each from their respective sources. They've all been CO2 neutral since October 2020. We set ourselves ambitious goals in terms of the circular economy and we are constantly looking to improve our packaging. Innovation is our driving force, constantly pushing us to do better.
Discover our commitments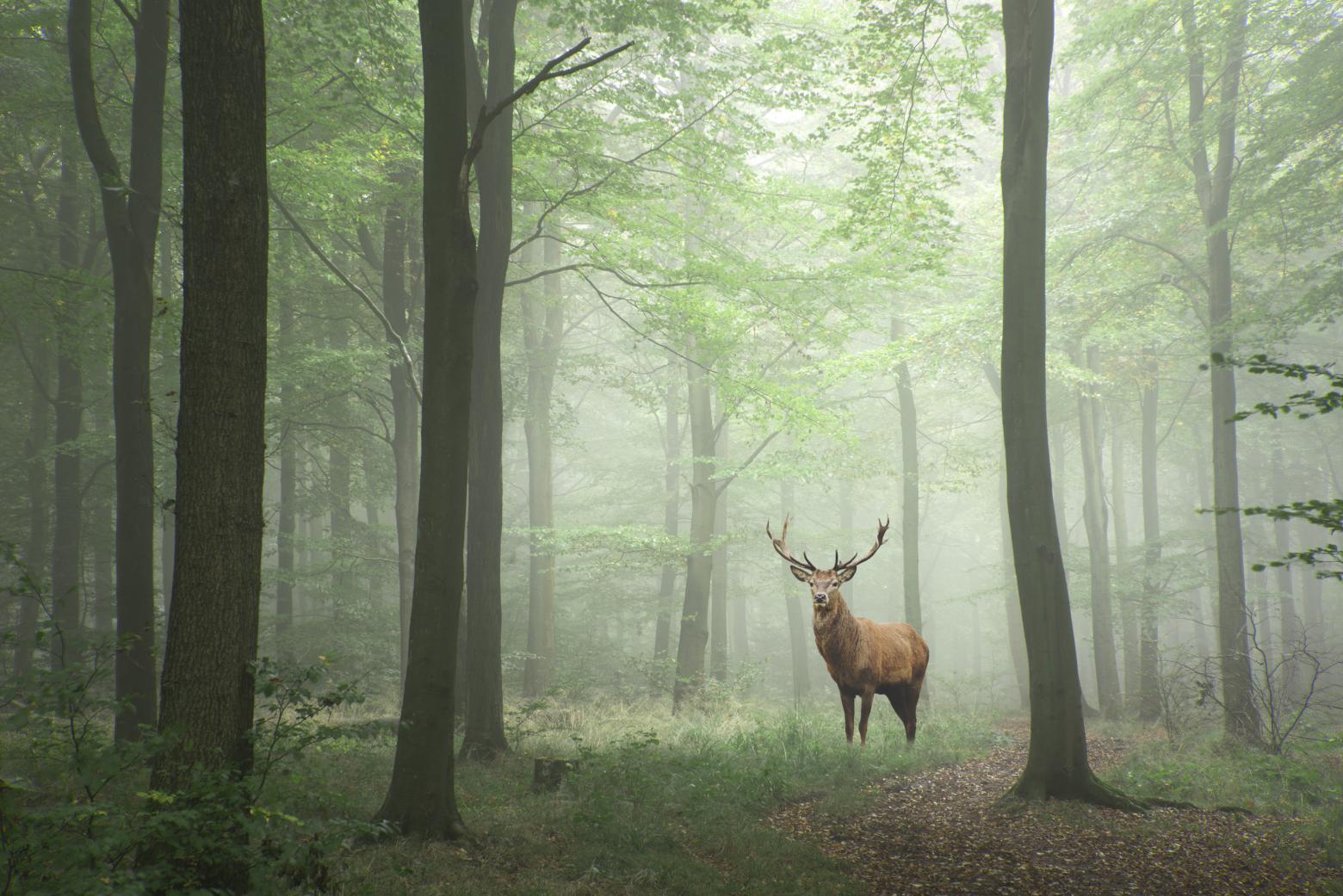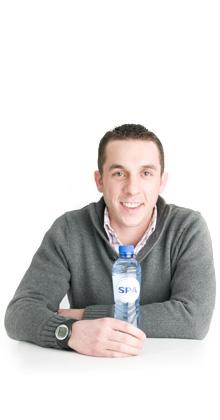 Testimonial
I currently hold the position of Production Manager at the Spa site.
I really appreciate the scope of responsibilities that have been entrusted to me - not only in my current role but throughout my career.
Although the environment is challenging, it's great to have autonomy and especially to focus on great relationships with colleagues. From time to time, the days are seasoned with a touch of fun.