Spadel produces and markets natural mineral waters, spring waters, and refreshing mineral water soft drinks.
The company has always advocated for the regional map: positioning itself as leader in its field on a human scale, brands that are strongly anchored to their region, absolute respect for its sources' catchment areas, and the preservation of the natural and beneficial properties of its waters. Spadel pays particular attention to reducing its environmental footprint. A meaningful vision, in a world which is more and more concerned with its environmental impact.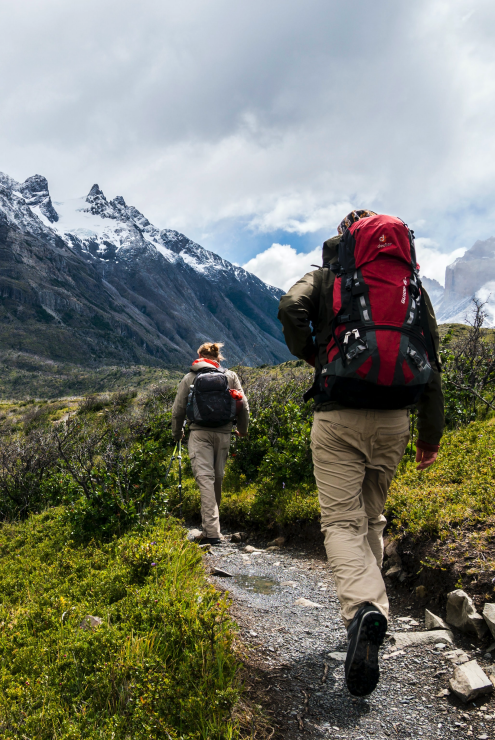 A clear vision, a transparent mission
Our mission is clear: to offer 100% natural and local products, which - thanks to their mineral resources - hydrate and refresh our customers, and help to make our world more sustainable.
A few concrete commitments
We have a track record of consistent and profitable growth, as well as an undisputed regional leadership position in the market for natural water-based products and bottled beverages. We aim for optimal management of water quality and the environment, both in our activities and our products and services. These commitments are an integral part of the objectives of the Spadel Group.
Find out more about our commitments
We connect People and Nature, for a healthier life, today and tomorrow
Our values,
driving our activity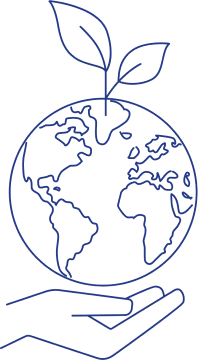 Create
positive impact
We listen to and engage with our stakeholders
We take care of our colleagues and help them grow and thrive
We act for a better environment and society
We propose qualitative natural products to contribute to a healthier life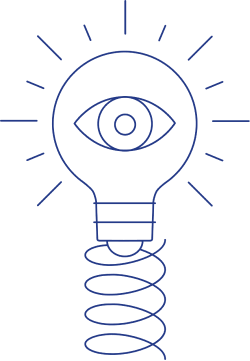 Be agile
and decisive
We decide (to achieve our objectives)
We move fast with foresight
We are flexible and reconsider in due time
We sometimes fail but always learn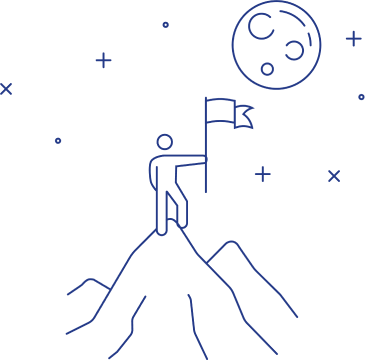 Go beyond
expectations
We set high and inspiring standards
We go the extra mile
We continuously improve
We recommend new solutions and innovative ideas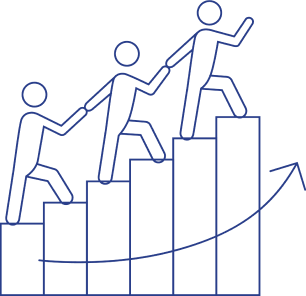 Move as
one team
We trust and respect each other
We connect and make progress together
We speak with one voice
We have fun and celebrate our successes
The three pillars of our strategy
To guide us in our choices, Spadel has built a strategic plan on three pillars:
Expertise
Our activity covers a wide variety of professions, from the most versatile to the most technical. Extraction, logistics, and marketing our bottled products all call on a wide range of talents. Our working methods also aim for operational excellence.
Find out more about our expertise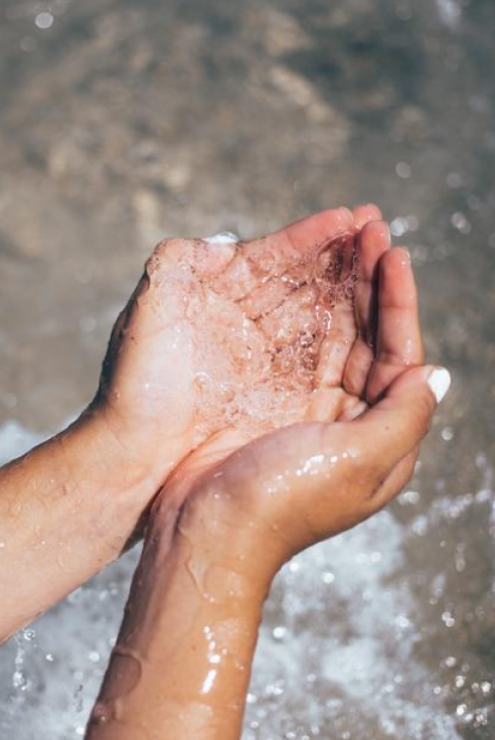 Innovation
Innovation is for us a key axis and a springboard towards growth. This presupposes the development of new natural, healthy and low-calorie drinks in direct response to what consumers demand. Innovation is also found in our firm commitments to reduce waste and CO2 emissions from our activities (packaging, transport, etc).
Find out more about our vision of innovation
Sustainable development
A perfectly circular packaging strategy which contributes to environmental protection and human health - that's the vision set out in Spadel's new sustainable packaging strategy for 2025. We are fully aware of the impact of bottled water packaging on the environment, and we want to lead the way to a positive future.
Find out more about our commitments
Regional natural water sources across Europe
The protection and preservation of sites, their subsoil, and natural water, is at the heart of our activity. We have always been committed to respecting the water cycle and biodiversity to provide natural water of original and incomparable purity throughout Europe.
Find out more about our sources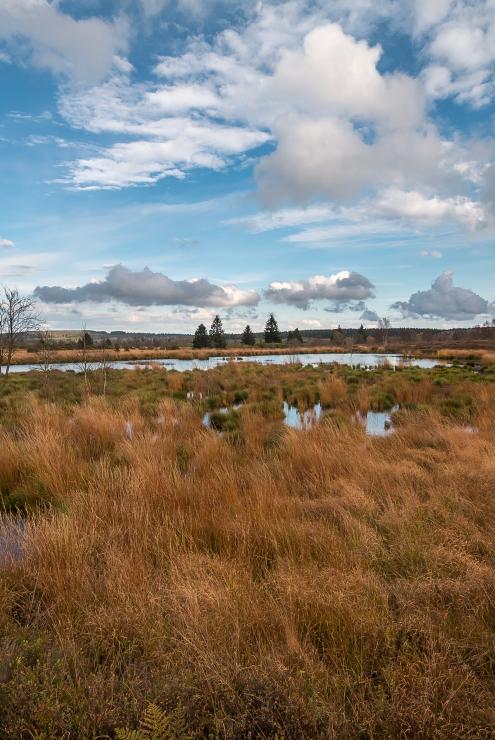 Spa Reine, Spa Barisart and Spa Marie-Henriette Sources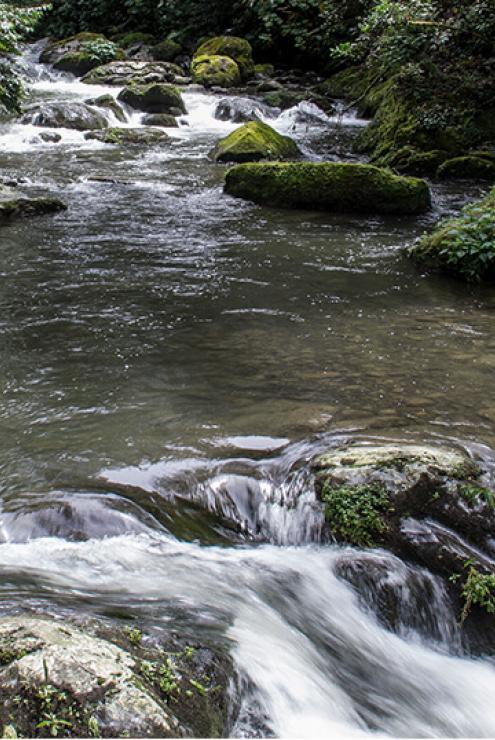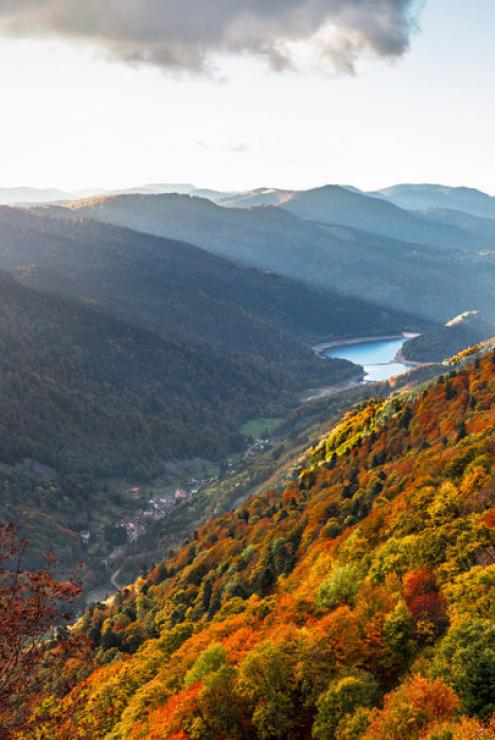 Les Grandes Sources de Wattwiller Source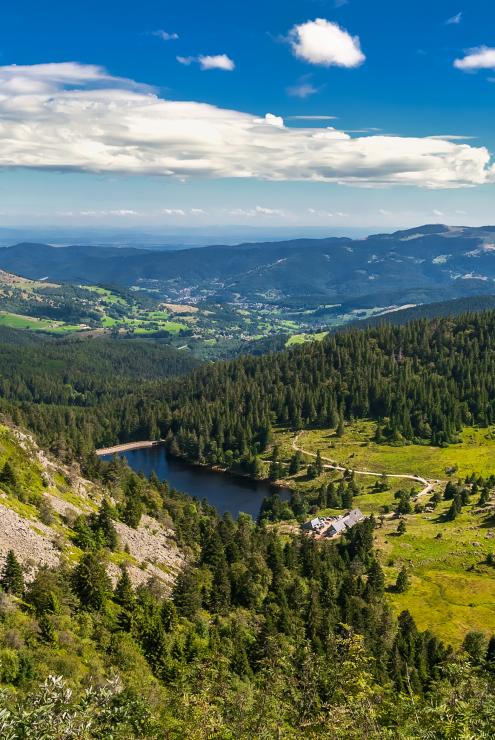 Carola Les Eaux Minérales de Ribeauvillé Source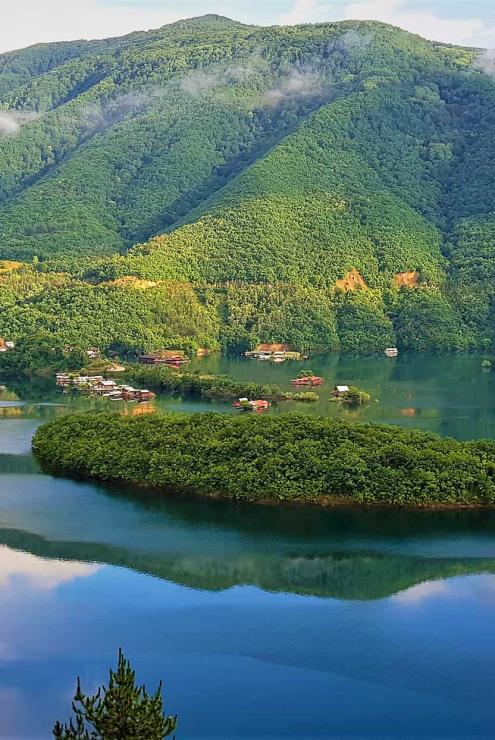 prevnext