Spadel is a market leader in bottled water in Benelux and Bulgaria, and a regional leader in Alsace. It makes innovative strategic choices.
The company has always advocated its vision for more sustainable regional brands, enabling it to continue its solid growth and create local jobs.
View the share price of Spadel on the EURONEXT website
Number of shares
The number of shares representing the capital is 4,150,350.
Pursuant to the laws on transparency declarations, and in particular Article 15 of the Law of 2 May 2007, the company provides the following financial information:
total share capital: EUR 5,000,000
total number of shares conferring voting rights: 4,150,350
total number of voting rights (= denominator): 4,150,350
existing statutory thresholds: 1% and 3% (Art. 8 of the articles of association)
The contact person for the transparency declaration is the General Counsel.
Rights attached to shares
Right to dividend payment
All shares representing the share capital have the same rights.
Voting rights
 In accordance with Article 21 of the articles of association, each share entitles its holder to one vote;
Spadel SA has not issued any other class of shares such as non-voting shares or preferred shares;
In accordance with the relevant provisions of the Companies and Associations Code, the voting rights attached to the Spadel shares held by the company itself or the subsidiaries it directly controls are suspended.
---
Financial service
The financial institution providing the company's financial service is:
EUROCLEAR Belgium
Issuer Relations Department
Boulevard du Roi Albert II, 1
1210 Brussels
E-mail : ebe.issuer@euroclear.com
Tel :+32 (0) 2 337 59 00
Fax : +32 (0) 2 337 54 46
Our strategy is based on innovation, operational excellence, and sustainable development: regionally established products with a reduced carbon footprint!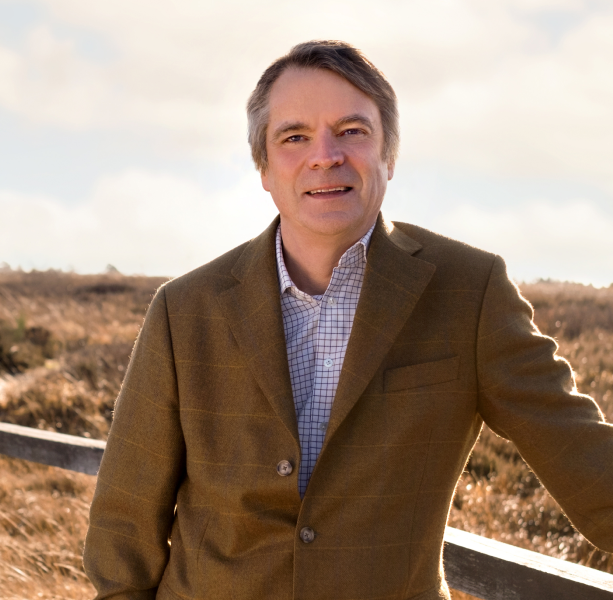 2022 key figures
Strong growth in sales, volumes and market share in all markets where the group is active, but significant decline in operating result due to high raw material and energy prices.
320.8
million €
in turnover
20.7
million €
in operating income (EBIT)
17.2
million €
in net profit
Discover all the figures in our annual report
Publication of 2022 annual results
Payment of the dividend (coupon no. 24)
Publication of 2023 half-year results
This section contains our latest annual and half-yearly reports as well as detailed financial information.
Offre publique d'acquisition volontaire (OPA) de Finances & Industries SA - 2015

| | |
| --- | --- |
| Résultats de la réouverture de l'OPA | Download |
| Prospectus d'OPA volontaire de Finances & Industries SA sur toutes les actions de Spadel SA - 2015 | Download |
| Lettre de Spadel SA aux actionnaires nominatifs dans le cadre de l'OPA | Download |
| Lettre de Spadel SA aux actionnaires nominatifs dans le cadre de la réouverture de l'OPA | Download |
By registering you will receive an email as and when any changes or new information is added to the "Investor relations" section.
Investor relations contacts